Sigma Phi Delta is the only social and professional Engineering and Computer Science fraternity at the University of Maryland. We are focused on our studies but we also know how to kick back and have a good time. Rush Week is your best opportunity to meet some of the brothers and to find out if our culture is a good fit for you. The ideal rush is someone who can balance their social life with the workload that comes with being an engineer at UMD. We encourage you to stop by and see what we're about!
We take our majors seriously and have multiple academic events throughout the year in order to maintain our average 3.45 GPA. We get the rigor that comes with being an Engineer, and being part of our brotherhood means that you always have someone to reach out to if you're falling behind in any of your classes or need someone to study with.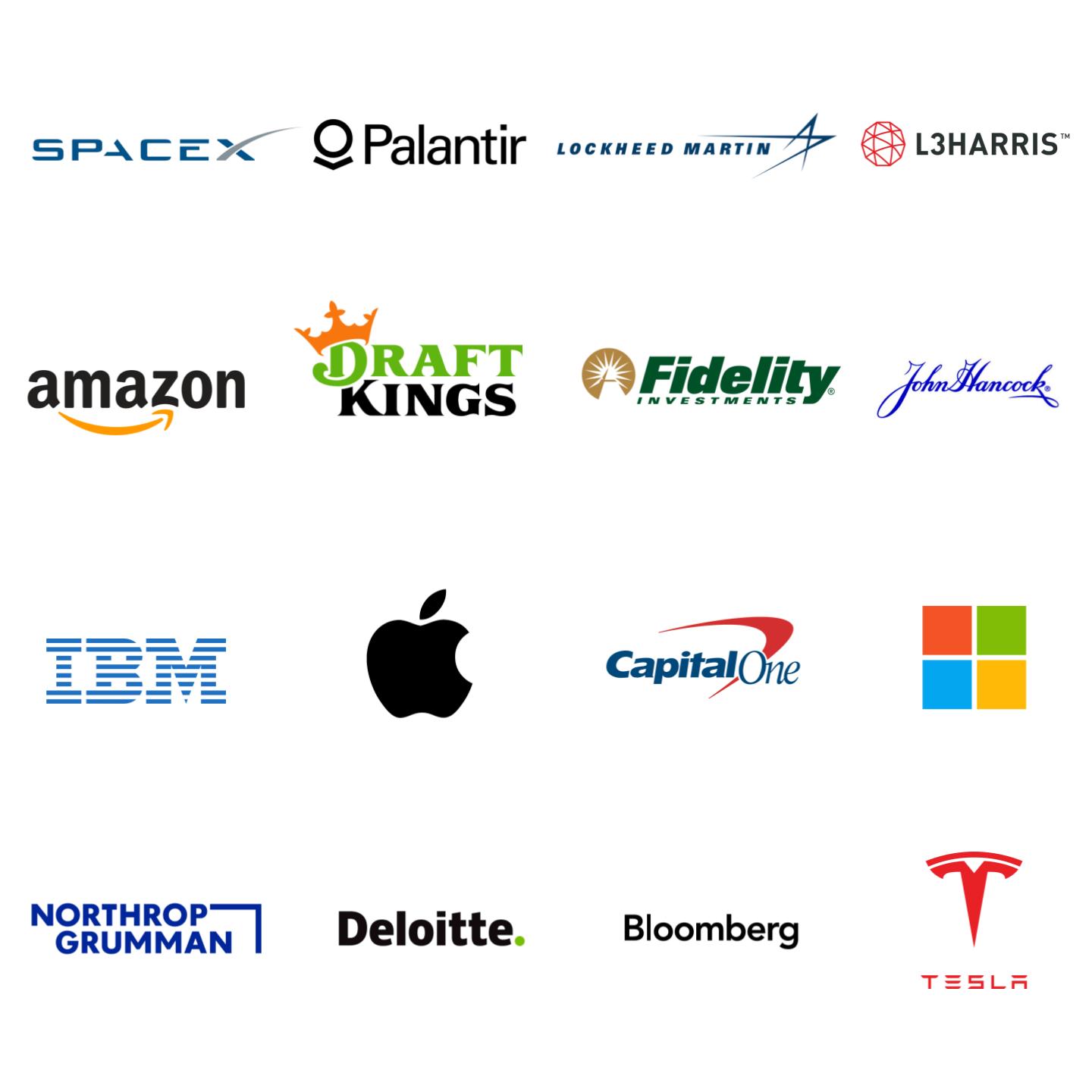 You know what's cool? Employment
Amoung our members we've held a wide variety of internships and full time postions across top engineering and CS companies. 100% of our alumni are currently employed in a full time position related to CS or engineering, or pursuing gradutate school. Joining Sigma Phi Delta gives you access to countless connections in the industry as well as a vast range of advice and experienced members that can help you get that job you've always wanted. Take a look at some of the places we've worked.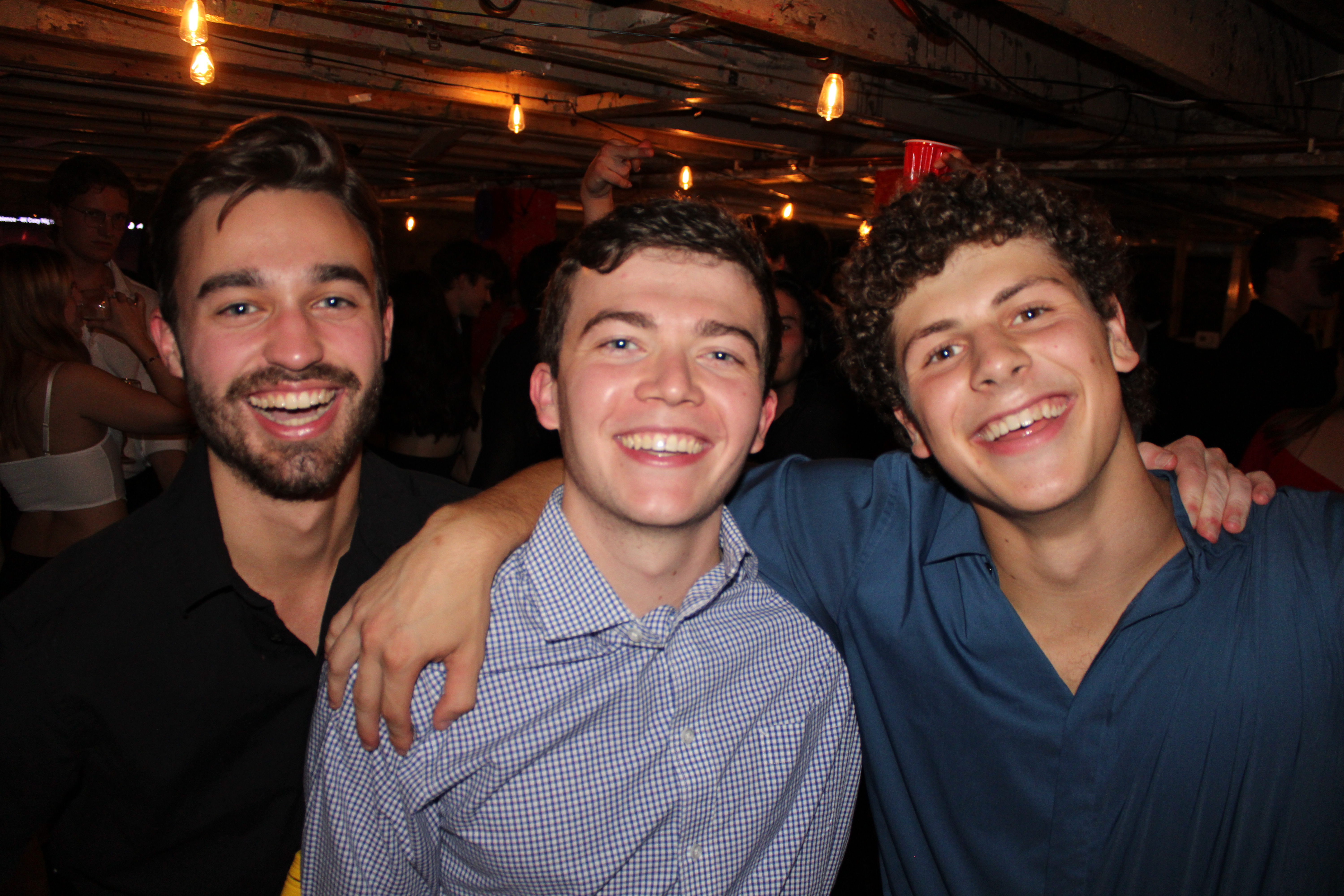 You can't spell Engineering without "Fun"
Sigma Phi Delta is both a social and professional fraternity - we know how to get work done, but we also know how to have a good time. Kinda like a tuxedo T-shirt, but if the tuxedo was a polo oversized shirt and cargo shorts. Unlike fully professional fraternities, we have our own chapter house, which provides us with a great venue for brotherhod and philanthropy events.